Mental wellness in the workplace
Mental health: it's a term that has been increasingly used when talking about workplace safety, but what are the legal requirements of employers?
The main duties under WHS and OHS legislation, to ensure the health and safety of workers, also apply to psychological health. 
Other legislation in Australia is also beginning to allow for mental health and wellbeing, such as Victoria's industrial manslaughter Bill, which may apply when conduct causing a mental illness results in that person's death.
However, what would be considered best practice is largely unknown, so there have been various calls for codes of practice to be developed to assist workplaces in meeting their requirements. Safe Work Australia's guidance outlines how to identify common psychosocial hazards and explains how to use the risk management process to meet WHS duties.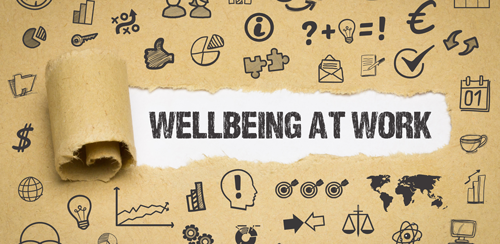 Some common psychosocial hazards
Poor workplace relationships
Low recognition & rewards
Poor organisational justice
Poor environmental conditions
---
"With 1 in 5 Australians experiencing mental illness each year, it is important for employers to promote mentally healthy workplaces."
---
Addressing psychosocial hazards using risk management processes
Like any risk, psychosocial risks can be addressed using the risk management process, and they should be given as much consideration as physical hazards.
Guidelines funded by WorkSafe Victoria recommend that organisations develop a mental health and wellbeing strategy that covers wellbeing as well as response to incidents.
Integrating this strategy with other workplace processes will help ensure that it is implemented. A committee of voluntary members may also be useful for executing the strategy, as workers who are interested and motivated can take an active role in ensuring that real risks are addressed.
---
Commitment for mental wellness needs to come from the top
Implementation of the strategy relies on senior management and other leaders showing commitment to the initiatives, which includes providing support and modelling appropriate behaviours.
Organising for some staff to be trained as mental health first aiders may be one way an organisation can demonstrate its dedication to psychological wellness. Other programs such as Employee Assistance Programs are discussed in the Productivity Commission's mental health draft report.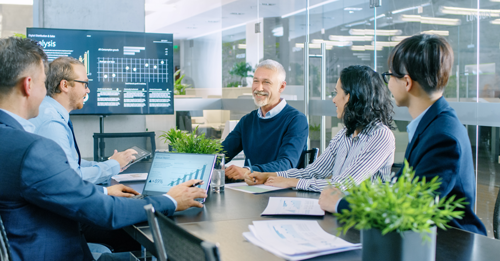 Investment into mental wellness can have positive results
Investing in wellbeing is also important for an organisation's bottom line.
Several studies have found that investing in mental health initiatives leads to positive returns, in the forms of increased productivity and reduced absenteeism, presenteeism and workers compensation claims.
New research in Canada has found that workplaces with mental health programs in place for three or more years had a median yearly return on investment of $2.18 for every dollar spent. 
---
Further information on mental health in the workplace can be found from Safe Work Australia and the safety regulator in your jurisdiction.