Safety Management Consulting
Use our consulting expertise to improve or build a safety management system
Our consulting service can help you build a Safety Management System, develop safety systems documentation or improve the effectiveness of your current Safety Management System. Achieve your health and safety goals with our expertise, guidance and assistance.
Our safety consultants have been helping organisations with their Safety Management Systems since 1997
Design
Implementation
Documentation
Integration
Assisting you to build a Safety Management System
We review your day-to-day operations to identify your hazards and risks, set clear objectives for managing these risks and create targets for measuring your safety performance.
We help you design a framework to integrate your health and safety requirements into your daily procedures, corporate plans and policies, so they are easily accessible by those relevant in your organisation.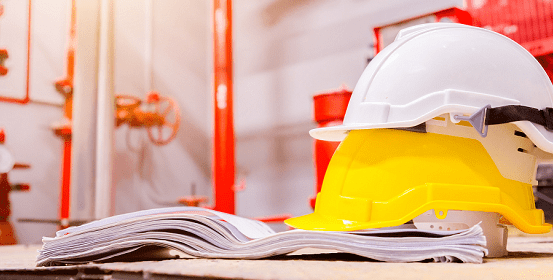 Assessing your current Health and Safety Management System
We undertake a Safety Management System audit on every aspect of your OHS/WHS Management System to ensure it's meeting with your health and safety policy and complying with your OHS/WHS legal requirements.
An examination of your practices, procedures, processes and designated responsibilities helps us identify areas of inefficiency and noncompliance and opportunities for improvement.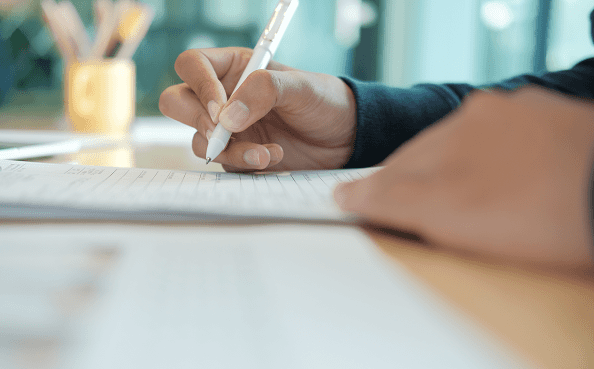 Assisting you to improve your current safety system
Working closely with the relevant employees, we implement improvements and corrective actions to eliminate noncompliance and re-establish a new and effective Safety Management System.
We treat every consulting session as a Safety Management System training opportunity to help employees understand how their work impacts their organisation's safety compliance.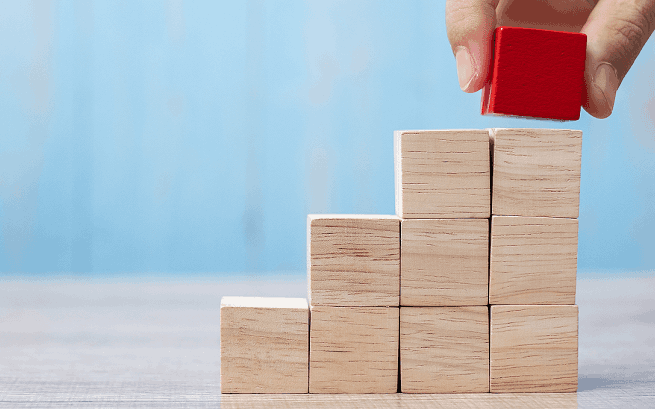 Strengthening your Safety Management Systems documentation
We assist in creating clear and purposeful documents that help your employees comply with your health and safety systems requirements.
We help you write procedures with well-structured workflows, set up records and logs to capture adequate detail of an actions/outcomes, along with training you on how to regularly review and update health and safety legal registers.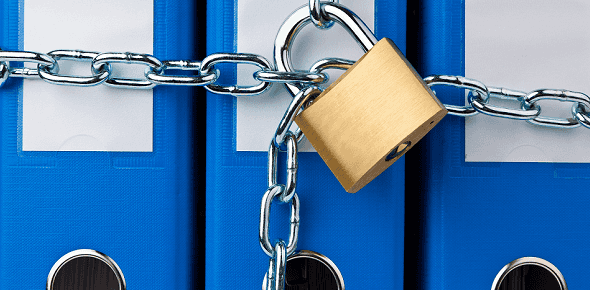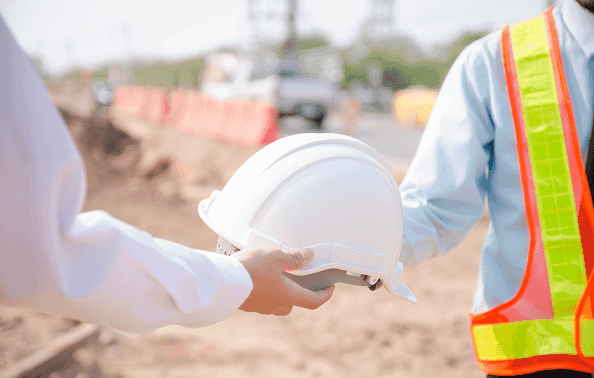 SMS solutions and support you can trust
Ongoing coaching available as needed
Periodic review of your SMS as required
ISO 45001:2018 document templates available for use
Tailored to your needs and budget - from a half-day session to an in-depth review of your SMS