Create and conduct internal HSE compliance audits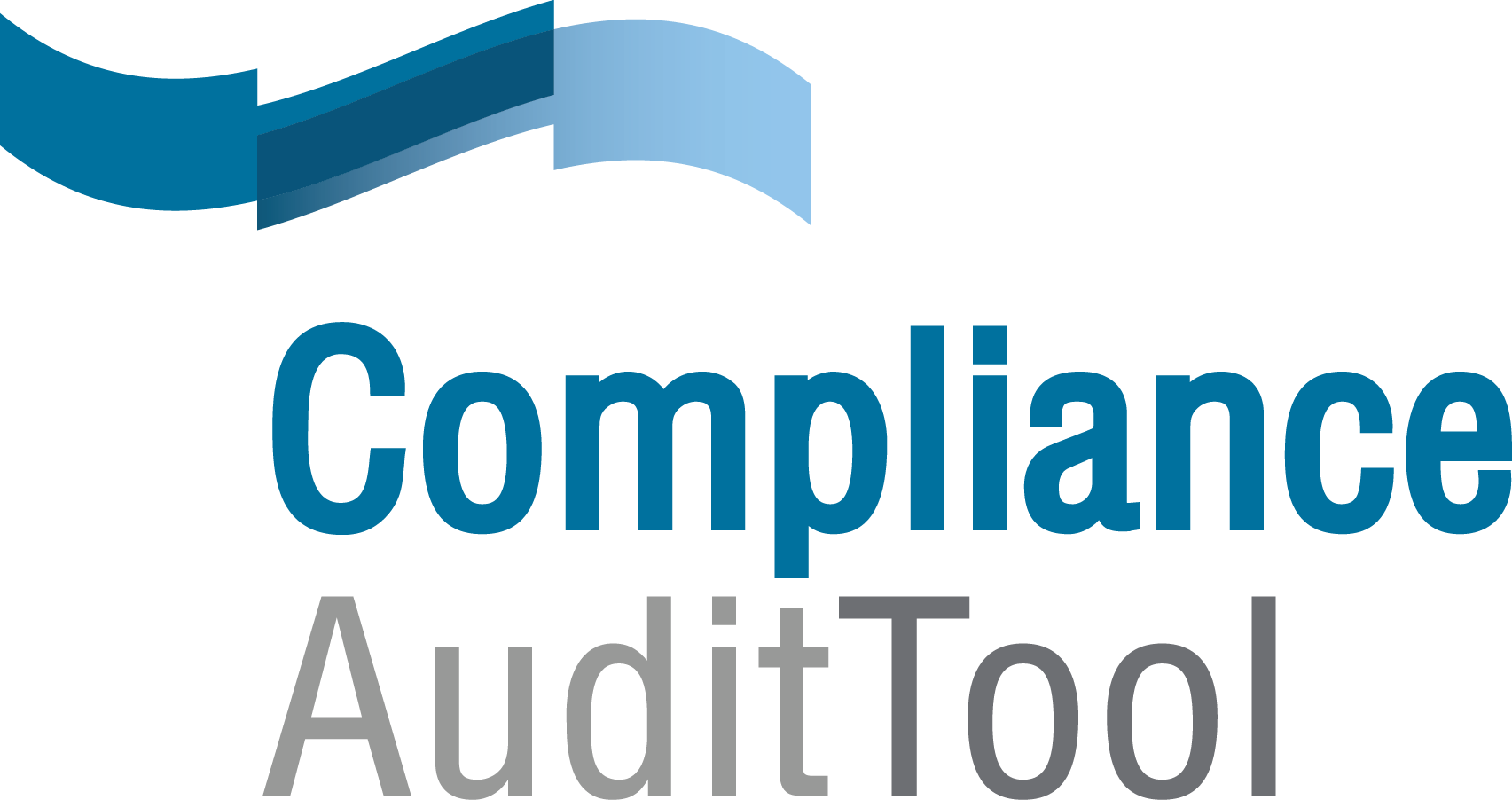 Compliance AuditTool is an online tool that lets you create and conduct HSE legal compliance audits using the EnviroLaw, SafetyLaw or HSE LawGuides obligation summaries as your audit criteria.
Undertake unlimited HSE legal compliance audits specific to your organisation's operations
Site-based
Business division
Project specific
Topic specific
Spend less time preparing, more time auditing
Simplify your audit process with immediate and easy access to your audit criteria and questions.
Integrate the relevant EnviroLaw, SafetyLaw or HSE LawGuides legal requirement summaries from your subscription straight into your audit document.
Set corrective actions, flag high risk obligations with risk ratings and link to documented procedures using simple question lists.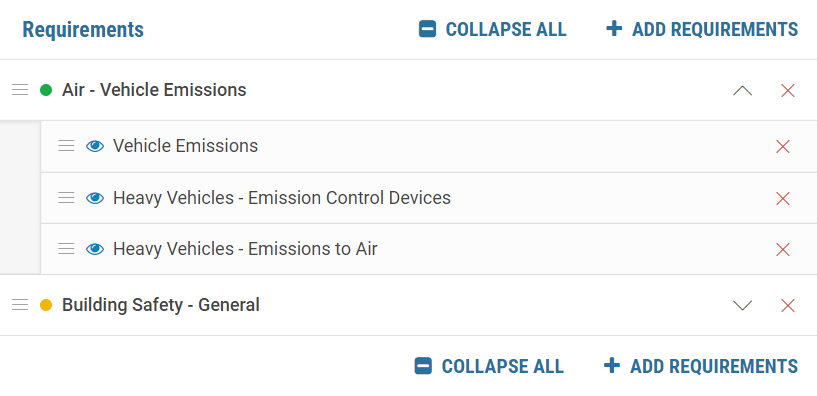 Auditing software designed to ease your workload
Record your findings against the most current legislation every time you audit with our regularly updated obligation summaries.
Schedule reminders against your audit document to notify you of its completion date, when its due for a review or has actions to follow up.

Bring awareness to your HSE legal compliance
Encourage accountability and involvement from your team during the auditing process by inviting them to view and edit each audit document.
Generate compliance reports for senior management, highlighting audit outcomes, and for efficient follow up of corrective actions.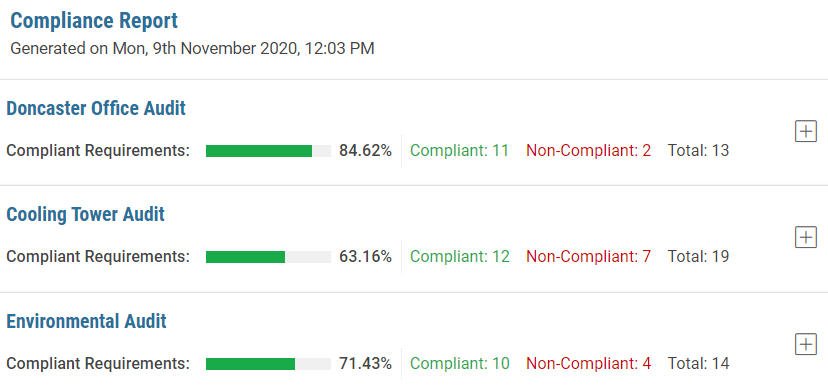 Support to make the most of your subscription
Product training to all subscribers
Assess your compliance your way
Site-based audit
Tailored to a site such as a manufacturing and warehousing location within a state.
Covers legal requirements relevant only to that site.
Business division audit
Tailored to a business division such as logistics, office or retail.
Covers legal requirements relevant only to that division.
Project audit
Covers legal requirements relevant to a project such as road or building development.
Best suited to organisations with a focus on construction services and engineering operations.
Topic-specific audit
Tailored to cover only legal requirements for specific topics such as explosives or radiation.
Excellent service and a great product to utilise for legislative compliance and managing risk obligations.
Damien Thwaites,  WHS&E Co-ordinator, Campari Australia Pty Ltd