Health and Safety Compliance Audits
Undertake your next health and safety compliance audit with our expert safety auditors
Our auditing service covers OHS/WHS legal compliance audits against the most current legislation, and Safety Management System audits for ISO 45001:2018 pre-certification. Measure the health and safety compliance of your systems and operations with an unbiased and accurate assessment.
Our safety auditors have been helping organisations with customised health and safety audit solutions for over 20 years.
OHS/WHS legal compliance
Gap analysis
ISO 45001 pre-certification
A flexible and complete safety audit approach
We work with you to define an audit scope and criteria that best meets your needs and budget.
We audit the physical and system aspects of your site or operations providing comprehensive coverage of the tangible elements, as well as your system processes and employee awareness.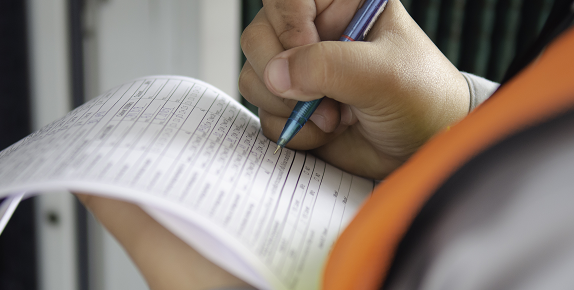 Our health and safety legal compliance audits are more than inspections
Our safety auditors' in-depth knowledge of OHS/WHS legislation guarantees your audit will cover all legal requirements applicable to your practices and operations.
We educate the relevant employees on what's required to demonstrate legal compliance and provide advice and feedback that can be actioned immediately.
ISO 45001 pre-certification audits you can trust
Our audit methodology is compliant with ISO 19011:2018 ensuring a competent and thorough evaluation of your Safety Management System's performance.
We tap into our experience of building and designing ISO 45001:2018 Safety Management Systems to accurately identify gaps and opportunities for improvement.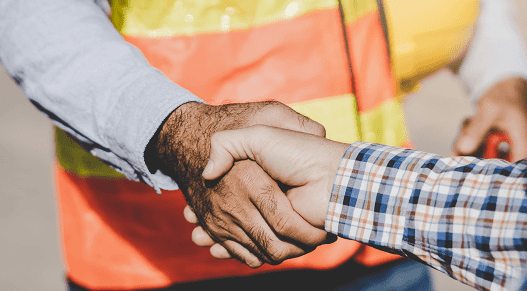 Safety compliance audit reporting that is detailed and actionable
We deliver a tailored safety audit report detailing health and safety noncompliances and highlighting areas of concern so you can efficiently prioritise and implement corrective actions.
If requested, we can provide an audit score to help you benchmark your OHS/WHS compliance performance against future audits.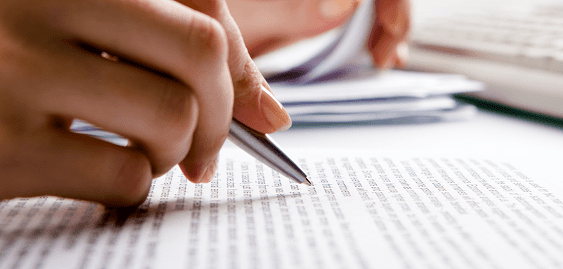 Locations we currently undertake health and safety compliance audits.
WHS Compliance Audits – Australia Capital Territory, New South Wales, Northern Territory, Queensland, South Australia, Tasmania
OHS Compliance Audits – Victoria
OSH Compliance Audits – Western Australia