Connect your OHS/WHS requirement summaries to your hazards and risks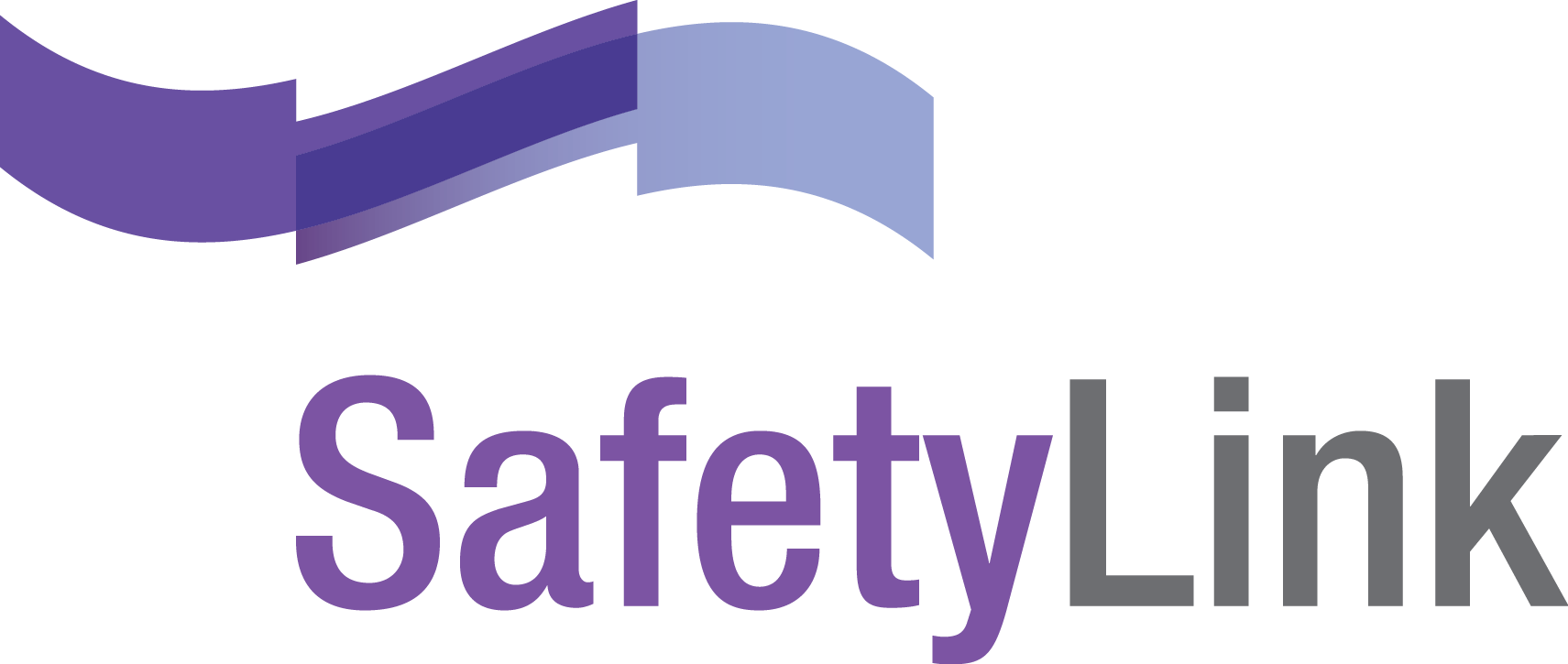 SafetyLink lets you access health and safety requirement summaries specific to your hazards and risks. Simply send us your Hazards and Risks Register and we'll add links to the most applicable workplace/occupational health and safety legislation for you.
Bring your hazards, risks and OHS/WHS legal requirements into one register
Understand responsibilities
Demonstrate compliance
Educate employees
A health and safety compliance service you can rely on
Have confidence that your hazards and risks match the most accurate OHS/WHS  requirements identified by our team of in-house health and safety experts.
Understand the exact legal requirement and its context with additional links to its source occupational/workplace health and safety legislation including OHS/WHS Regulations and codes of practice.

Assisting you achieve and maintain ISO 45001 certification
Demonstrate to ISO certification auditors that you can identify the health and safety  requirements that apply to each hazard and risk in your register.
Trust that the hazards and risks will always remain compliant with the most current  legal requirement available behind each link.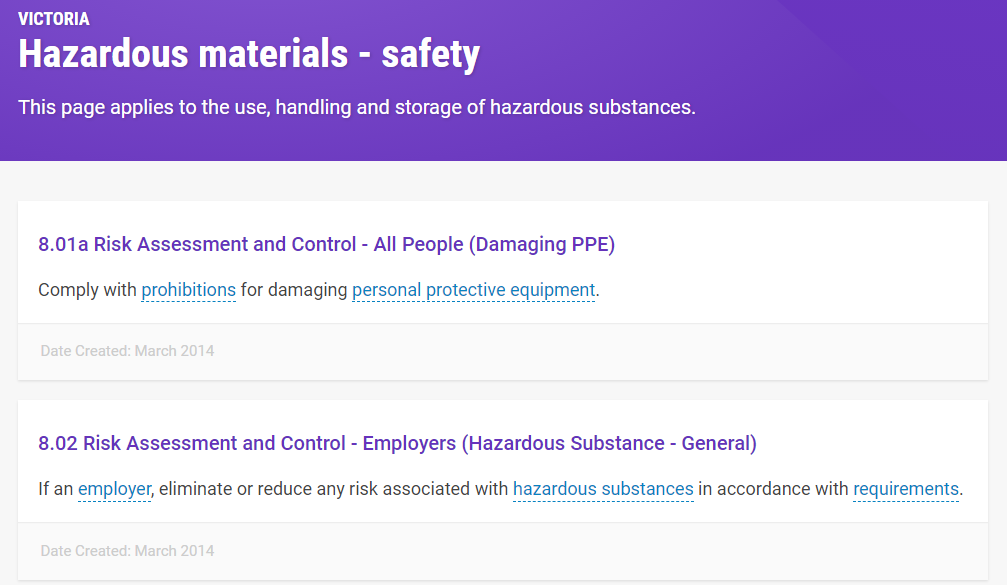 Links everyone can benefit from
Provide an easy way for those outside your health and safety team to understand the legal requirements associated with each hazard and risk.
Give your health and safety team a complete picture of your safety compliance all in one document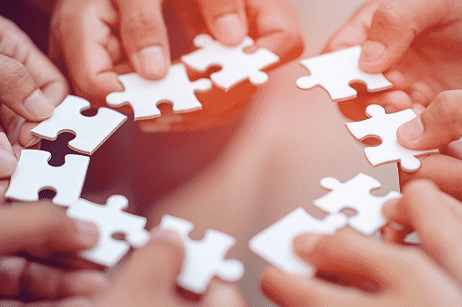 You've done the hard work, we just add the finishing touches
Simple delivery
Email us your Hazards and Risks Register.
Our team of in-house experts will go through each hazard and risk and add links to the most relevant legal requirements.
Ease of access
Save the completed register to your server.
Each link, when clicked, will show the relevant legal requirement.
Maintained content
All legal requirements are updated remotely by our in-house team of safety experts whenever legislation changes.
Every time you click on the link you will see the most current version of that legal requirement.
Environment Essentials are providing an essential service which ensures legal accountability is understood in a constantly changing legal world.
Mark Beale, Planning & Risk Superintendent, Port Kembla Coal Terminal
We're proud to assist the following organisations link their hazards and risks to OHS/WHS requirement summaries