Connect your environmental requirement summaries to your aspects and impacts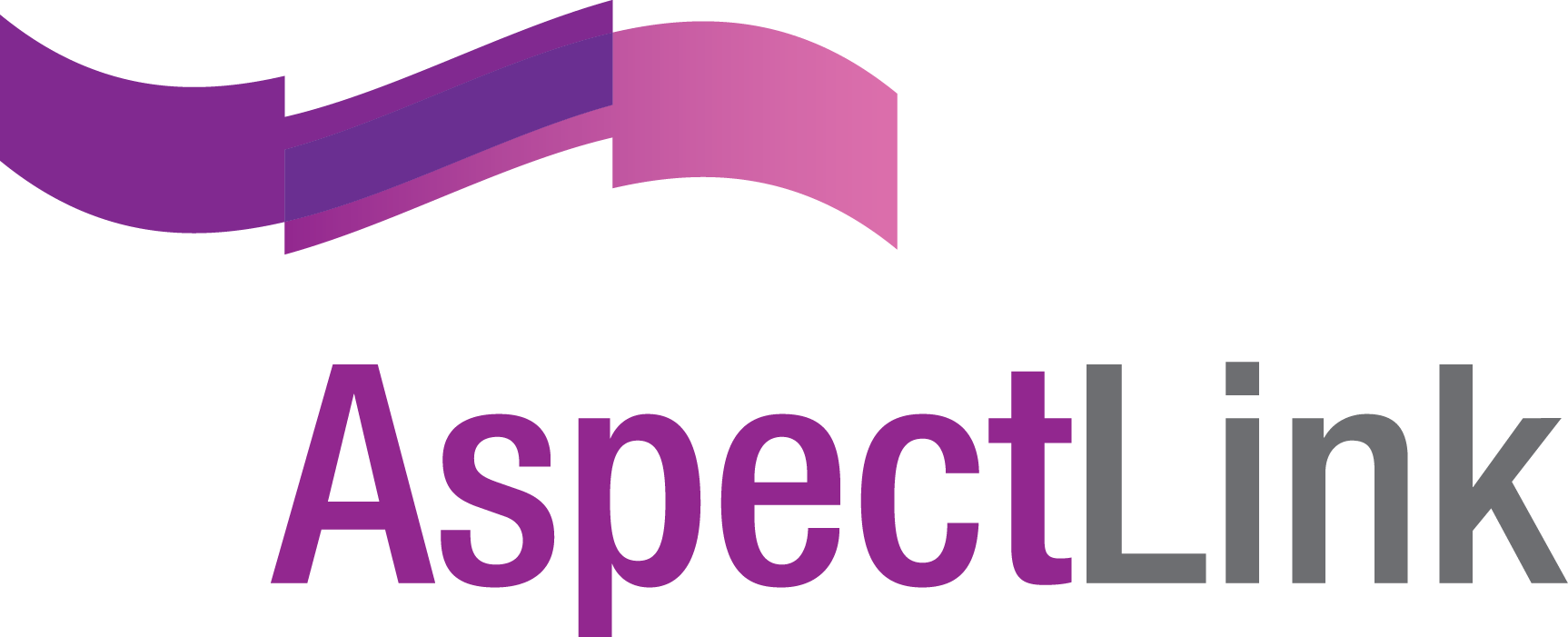 AspectLink lets you access environmental requirement summaries specific to your aspects and impacts. Simply send us your Aspects and Impacts Register and we'll add links to the most applicable environmental legislation for you.
Combine your aspects, impacts and environmental requirements into one register
Understand responsibilities
Demonstrate compliance
Educate employees
An environmental compliance service you can rely on
Have confidence that your aspects and impacts match the most accurate legal requirements identified by our team of in-house experts.
Understand the exact legal requirement and its context with additional links to its source environmental legislation and codes of practice.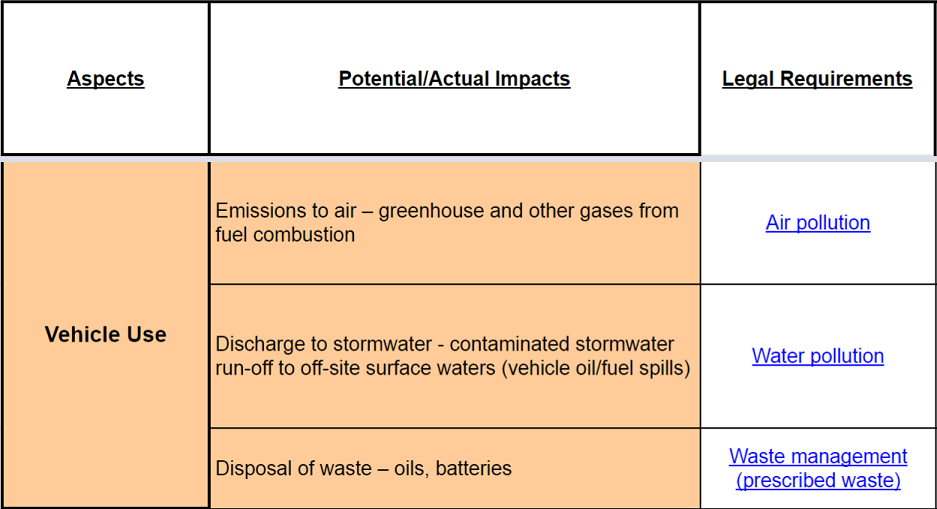 Helping you achieve and maintain ISO 14001 certification
Demonstrate to certification auditors that you can identify the legal requirements that apply to each aspect and impact in your register.
Trust that the aspects and impacts will always remain compliant with the most current environmental requirement available behind each link.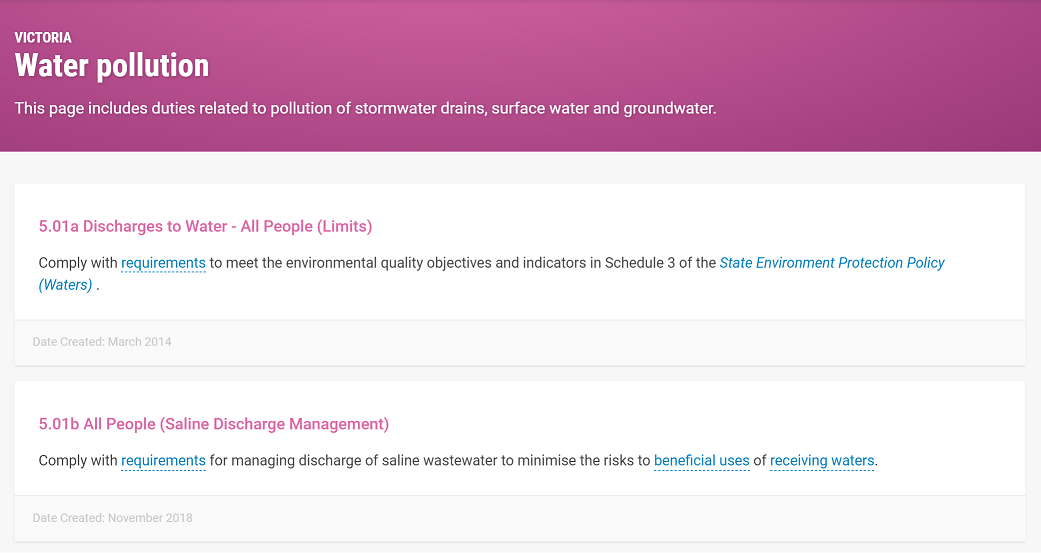 Links everyone can benefit from
Provide an easy way for those outside your environmental team to understand the legal requirements associated with each aspect and impact.
Give your HSE team a complete picture of your environmental compliance with your impacts and opportunities, environmental objectives and requirements all in one document.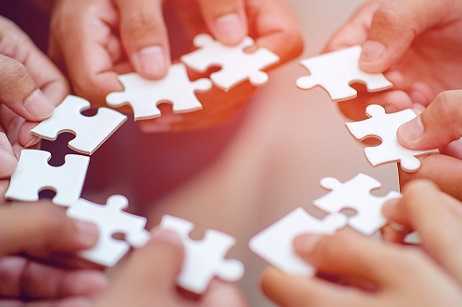 You've done the hard work, we just add the finishing touches
Simple delivery
Email us your Aspects and Impacts Register.
Our team of in-house experts will go through each aspect and impact and add links to the most relevant environmental legal requirements.
Links to any summarised site licences, permits and agreements can also be included for those with an EnviroLaw subscription.
Ease of access
Save the completed register to your server.
Each link, when clicked, will show the relevant requirement.
Maintained content
All environmental requirements are updated remotely by our in-house team of experts whenever legislation changes.
Every time you click on the link you will see the most current version of that legal requirement.
At Sofitel, our highest priority is the safety of our guests. Environment Essentials' AspectLink is a crucial part of complying with the legal obligations of ISO 14001:2015. It's easy to use. The content is understandable with really helpful links for environmental aspects as well as impact. Thoroughly recommend.
Johanna Bouniol, Quality & Risk, Sofitel Melbourne on Collins
We're proud to assist the following organisations link their aspects and impacts to environmental requirement summaries