Build and maintain HSE legal compliance registers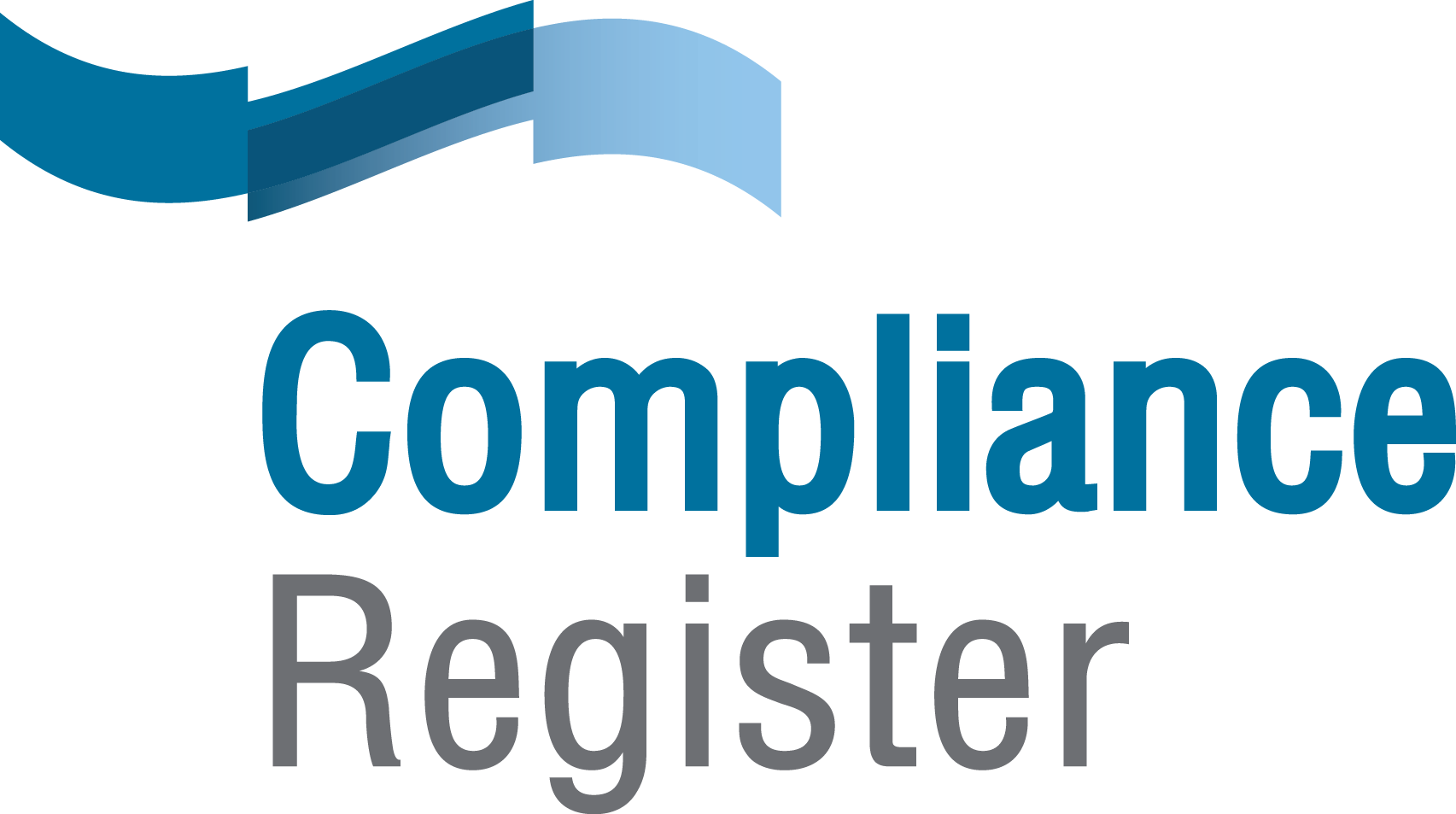 Compliance Register is an online tool that lets you create and customise HSE legal compliance registers using the obligation summaries from your EnviroLaw, SafetyLaw or HSE LawGuides subscription. Manage, maintain and report your HSE legal compliance from one central location.
Develop unlimited HSE legal registers specific to your organisation's operations
State-based
Site-based
Business division
Project specific
Topic specific
Build an online HSE legal compliance register template
Select EnviroLaw, SafetyLaw or HSE LawGuides legal requirements, set up your HSE compliance criteria and assign permission levels all from one place.
Set your performance targets and review dates, flag high risk obligations with risk ratings and identify improvement opportunities using simple question lists.
Link your current documented procedures to your specific health, safety and environmental legal requirements for an integrated compliance workflow.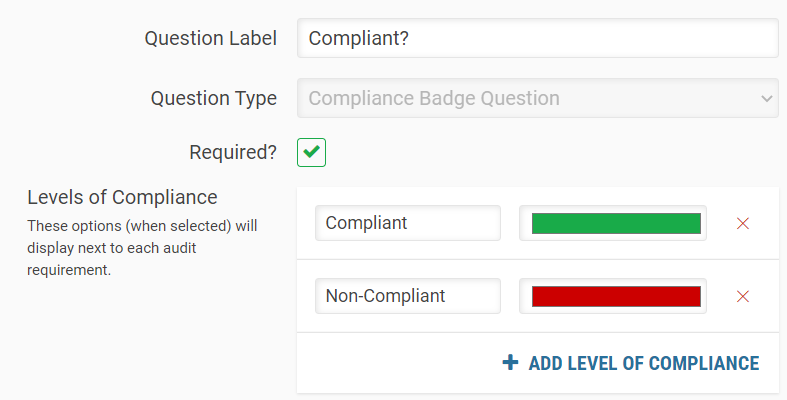 HSE legal registers built for flexible management
Kick start your change management process with obligation updates tagged in your legal register ready to review, accept and action.
Add or remove requirements and compliance questions whenever your operation changes or a new project has begun.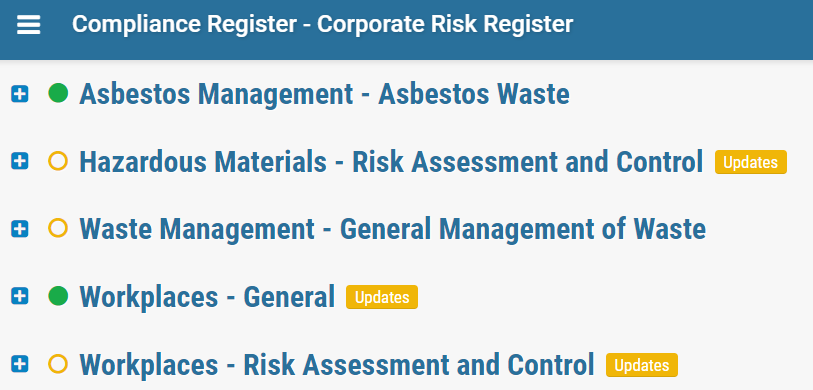 Demonstrate HSE legal compliance
Generate compliance reports for senior management and for highlighting continual improvement to noncompliance.
Save and export a record of your change management actions against each requirement update as documented evidence of meeting your legal requirements for ISO 45001 and ISO 14001 certification audits.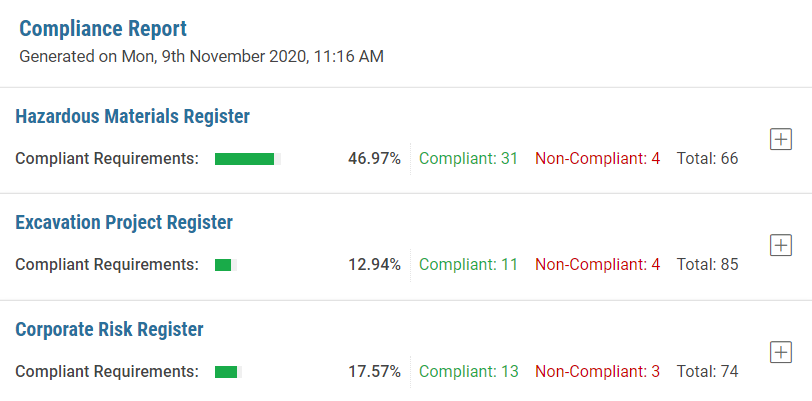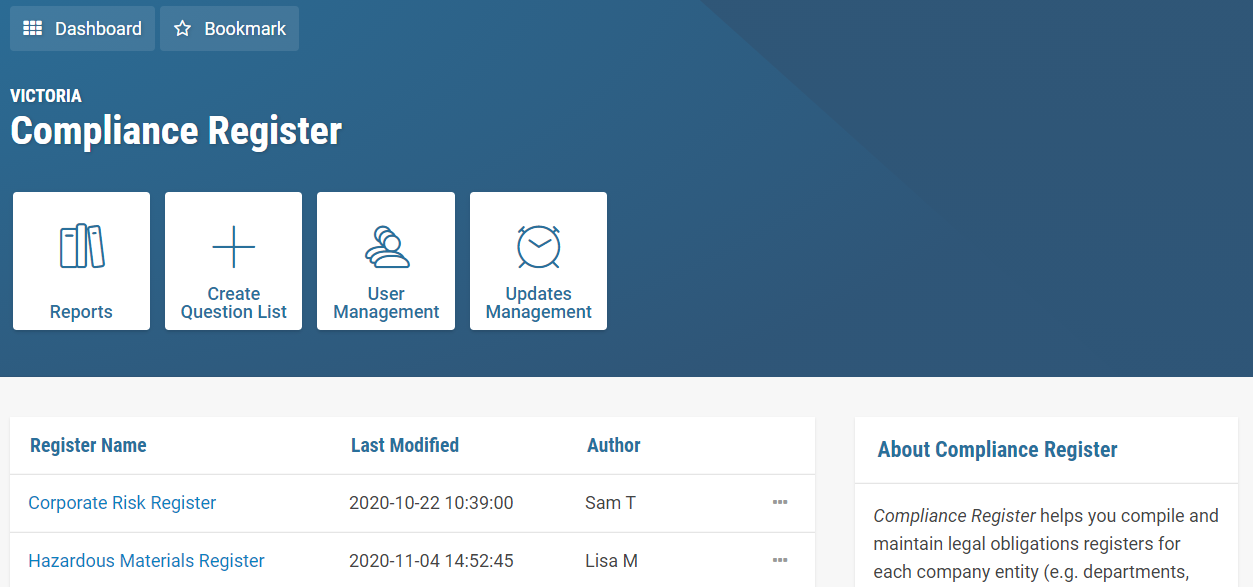 Support to make the most of your subscription
Product training to all subscribers
Convert your current paper-based HSE registers into online versions
State-based register
Covers state-wide operations.
Best suited to organisations that have HSE functions based at Head Office or at a central location.
Site-based register
Tailored to a site such as manufacturing and warehouse locations.
Covers legal requirements relevant only to that site.
Business division register
Tailored to a business division such as logistics, office or retail.
Covers legal requirements relevant only to that division.
Project register
Covers legal requirements relevant to a project such as road or building developments.
Best suited to organisation with a focus on construction, services and engineering operations.
Topic specific register
Create separate environmental legal registers and health and safety legal registers.
Tailor the legal register to cover only the legal requirements specific to an employee's job responsibilities, such as hazardous materials or explosives.
The subscription has met our needs, and is really effective. It has reduced the amount of time taken for us to identify changes to legislation, enabling us to perform compliance monitoring at a higher rate than we anticipated.
Steve Migliore, Systems Engineer, Lockheed Martin Corporation
We're proud to assist the following organisations with their HSE legal compliance