Australia's emission targets at a glance
The 2021 UN Climate Change Conference (COP 26) is taking place this month with the intention of accelerating action towards the objectives of the Paris Agreement and the UN Framework Convention on Climate Change. In particular, COP26 has the following goals:
Securing global net zero by mid-century and keeping 1.5 degrees within reach,
Adapting to protect communities and natural habitats,
Mobilising public and private climate finance, and
Working together to deliver.
Prior to the Conference, the Australian Government committed to a target of net zero carbon emissions by 2050. Further to this, Australia's States and Territories have already committed to their own emissions targets and supporting plans. This article looks at some of the targets and related plans for each jurisdiction of Australia.
---
Australia's targets
A Long-term Emissions Reduction Plan has been developed to support the new 2050 target. The Plan is based on existing Australian Government policies and strategies, and includes four key steps:
Driving down the costs of low emission technologies,
Enabling deployment of these technologies at scale,
Seizing opportunities in new and traditional markets, and
Fostering global collaboration.
Under the Plan, progress will be evaluated every five years.
Among the policies and strategies supporting this Plan is the Technology Investment Roadmap, which is intended to increase development and commercialisation of low emissions technologies. To support the Roadmap, funding was recently made available under the CCUS Hubs and Technologies program for initiatives that will increase the development of commercial-scale carbon capture, use and storage projects and hubs.
Incentives are also offered in the form of Australian Carbon Credit Units under the voluntary Emissions Reduction Fund for businesses to adopt emissions reducing, or carbon storing, practices and technologies. In addition, the Australian Government has consulted on a new National Climate Resilience and Adaptation Strategy which will provide a pathway for achieving climate resilience.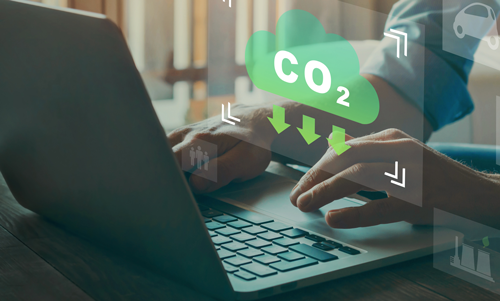 Targets by jurisdictions
Australian Capital Territory
Targets
The Australian Capital Territory has targets:
to reduce greenhouse gas emissions (from 1990 levels) by:

50 to 60% by 2025
65 to 75% by 2030
90 to 95% by 2040,

and of net zero emissions by 2045.
Plans
The Climate Change Strategy 2019-2025 has been developed to outline a path towards these targets, and has a strong focus on reducing emissions from transport and gas.
---
New South Wales
Targets
New South Wales has set:
an objective to achieve a 50% cut in emissions by 2030 (compared to 2005 levels), and
a target of net zero emissions by 2050.
Plans
The plan to achieve these is detailed in the Net Zero Plan Stage 1: 2020-2030, which supports initiatives relating to energy, electric vehicles, hydrogen, primary industries, technology, built environment, carbon financing and organic waste.
The State's Electricity Infrastructure Roadmap, which is currently in development, is also intended to reduce electricity emissions and support the net zero target.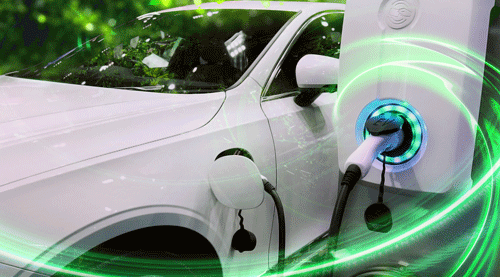 Northern Territory
Targets
The NT has targets of:
50% renewable energy for electricity consumed from grid-connected installations by 2030, under its Roadmap to Renewables, and
net zero emissions by 2050.
Plans
The NT Government has developed the Climate Change Response: Towards 2050 – a three year action plan to support the achievement of these targets. Priority initiatives include (among others) investing in renewable energy, promoting energy efficiency, and supporting the transition to electric vehicles.
As part of this plan, a draft Greenhouse Gas Emissions Offsets Policy and Technical Guidelines has been developed and is intended to establish how and when to use carbon offsets as a tool to support the decarbonisation of industry.
---
Queensland
Targets
Queensland has established targets to deliver:
50% renewable energy by 2030
30% emissions reduction (below 2005 levels) by 2030, and
zero net emissions by 2050.
Plans
The Climate Action Plan 2020-2030 details actions already being undertaken, and planned future actions, to achieve these targets. The Plan includes a $2 billion renewable energy and hydrogen jobs fund and continued investment through the Land Restoration Fund, among other things.
In addition, the Queensland Climate Adaptation Strategy 2017-2030 provides an overarching framework for ensuring the risks of a changing climate are managed, and opportunities utilised.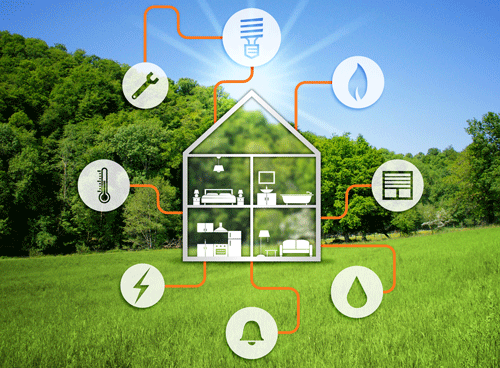 South Australia
Targets
South Australia has targets of:
reducing greenhouse gas emissions by 50% (on 2005 levels) by 2030, and
net zero emissions by 2050.
Plans
The Climate Change Action Plan 2021-2025 is intended to drive progress towards these targets. The Plan outlines objectives and actions to reduce emissions and adapt to a changing climate, and has seven focus areas:
clean energy transformation;
climate smart economy;
climate smart agriculture, landscapes and habitats;
low emissions transport;
climate smart built and urban environments;
resilient communities;
and Government leading by example.
---
Tasmania
Targets
Tasmania has announced a new target of:
net zero emissions by 2030.
Plans
A draft Bill was released in October to legislate the 2030 target, require the Tasmanian Government to have a Climate Change Action Plan, require state-wide climate change risk assessments to be conducted every 5 years, and to establish a framework for sector-based emissions reduction and resilience plans.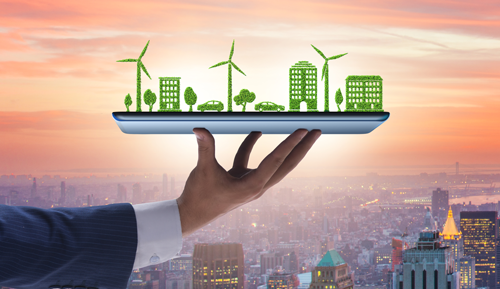 Victoria
Targets
Victoria has set targets of:
to reduce emissions (from 2005 levels) by:

28-33 per cent by 2025
45-50 per cent by 2030, and

for net zero emissions by 2050.
Plans
The Climate Change Strategy has been released to provide a roadmap for achieving these targets. The Strategy includes pledges for:
50% of Victoria's electricity to come from renewable sources by 2030,
50% of all new light vehicle sales to be zero emissions vehicles by 2030, and
the amount of organic waste going to landfill to be halved by 2030, among other things.
---
Western Australia
Targets
WA has committed to a target of:
zero net emissions by 2050.
Plans
The Western Australian Climate Policy has been developed to achieve this target and prepare for climate change, and focuses on six themes: clean manufacturing and future industries; transforming energy generation and use; storing carbon and caring for landscapes; lower-carbon transport; resilient cities and regions; and Government leadership.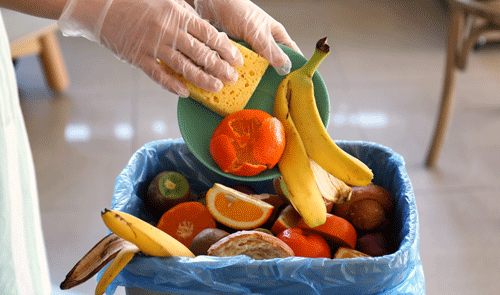 More information
If you would like more information regarding these commitments and plans, please see the following resources:
If you would like more information regarding these commitments and plans, please see the following resources:
COP 26:
Australia:
ACT:
NSW:
NT:
QLD:
SA:
TAS:
VIC:
WA: