Get ready for your new environmental obligations
Due to the global pandemic the Environment Protection Amendment Act (2018) was postponed and will come into effect from 1 July 2021. From this time all organisations will need to comply with new environmental obligations in Victoria. Failure to do so could carry penalties of up to five years jail time or fines of up to $3.2 million.
The amended Act introduces a range of new changes with the most significant one, affecting all organisations and individuals – the general environmental duty (GED).  
---
Understanding the General Environmental Duty
The GED requires organisations and individuals to eliminate or minimise any risks from activities which can cause harm to human health or the environment from pollution or waste.
Currently organisations and individuals who cause harm i.e. pollution, could breach the Act and be subject to penalties. But from 1 July, simply by not complying with the GED you will be subject to penalties, regardless of whether you have caused harm or not.  
As with the current safety risk management approach, organisations and individuals will need to be proactive approach in identifying environmental risks and putting in place practicable environmental management measures.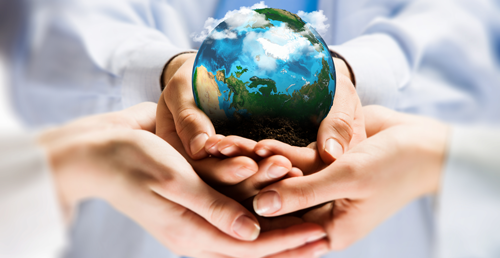 Assessing your organisation's activities by level of risk
Until the regulations have commenced, the EPA suggests you can do the following to comply based on the level of risk of your organisation's activities.
Low risk activities
Low risk activities causing low harm to humans or the environment from pollution or waste might not need to be managed differently under the GED. For example, if an office space is utilising the right disposal services for domestic-type waste, such as cardboard, paper and glass, then their current organisational practices may be enough to meet expectations. 
Some ways to manage low risk activities, as suggested by EPA, can be:
Keeping your workplace clean and tidy
Recycling paper, cardboard, glass and plastics
Utilising appropriate waste disposal
Minimising wastewater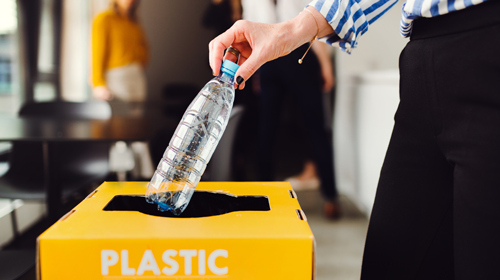 Medium to high-risk activities
Medium to high-risk activities can cause significant harm to humans and the environment through the pollution of soil, groundwater, surface water and air, and the production of harmful odour, noise and air pollution if not properly controlled. 
Some ways to manage medium to high-risk activities, as suggested by the EPA, can be:
Handling, storing and disposing of liquids and chemicals
Receiving, storing and treating waste
Discharging industrial wastes
Receiving raw materials, roasting coffee and heating waste polystyrene can cause odour pollution
Roadworks, construction, manufacturing and sheet metal activities can cause noise pollution
Earthworks and stack emission activities can cause air pollution
Organisations already controlling these risks with existing EPA licences, permissions and approvals may be doing enough to meet the GED's expectations. However, for those who are not controlling these risks, the EPA suggests:
Registering with the EPA
Engaging a consultant to ensure you comply with the new laws
---
For any questions about the new EPA amendments, email our Operations Manager, Laura Roche at laura.roche@enviroessentials.com.au