Engineered stone and silica: the latest safety measures
Within the past 12 months, the long reaching health implications of exposure to respirable crystalline silica (RCS) have come to the forefront of the workplace health and safety community in Australia. Regulators and government alike are taking steps to further protect workers from RCS and the health conditions associated with exposure to the substance, which include chronic bronchitis, emphysema, varying degrees of silicosis, lung cancer, kidney damage and the connective tissue disease, scleroderma.
Improvements in legislation, guidance, monitoring and testing are being made to reduce the risks of occupational silicosis and ensure the safety of the large number of workers who interact with silica daily.
---
Workplace Exposure Standards
In December 2019, Safe Work Australia reduced the workplace exposure standard for respirable crystalline silica which a worker may be exposed to over an eight hour shift by half, from 0.1 mg/m3 to 0.05 mg/m3 . The reduced standard has subsequently been implemented by every jurisdiction in Australia (excluding Tasmania) and the same reduction has been made in New Zealand.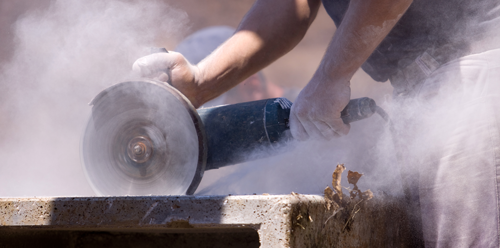 Codes and Legislation
Several improvements from State government have also been made to legislation and guidance documents to assist in the prevention of silica related diseases.
The Victorian government has:
developed a new code of conduct which provides guidance to employers working with engineered stone, including how to comply with the prohibition on uncontrolled dry cutting of engineered stone and health monitoring requirements
created a licensing scheme which will require any employer who plans to work with engineered stone to obtain a licence and ensure that appropriate safety measures are in place to protect workers from exposure to silica dust
amended the Occupational Health and Safety Regulations 2017 to provide greater protection to employees working with engineered stone and prohibit uncontrolled cutting, grinding and abrasive polishing of engineered stone with power tools.
The Queensland government has:
developed a new code of practice to control the risks of silica dust, focusing on dust control methods, PPE, air and health monitoring, safe onsite installation methods, worker consultation, training, education, instruction and supervision of workers
The New South Wales government has:
created a new offence under the Work Health and Safety Regulation 2017 for directing or allowing a worker to cut manufactured stone containing crystalline silica with a power tool without certain controls. On-the-spot fines will apply to those who engage in unsafe cutting practices.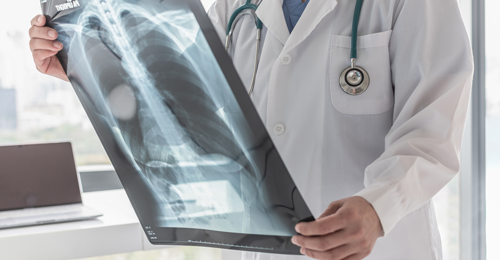 Awareness, Compliance and Assistance 
State Regulators have taken steps to increase awareness of silica-related diseases and implement strategies to reduce the likelihood of further cases in workplaces, detect existing cases and assist employers in complying with new guidelines.
In New South Wales:
rebates of $1,000 were offered to the manufactured stone industry in the first half of 2020 to assist with improved safety controls
over the next five years, SafeWork NSW inspectors will contact more than 10,000 workplaces to review air monitoring records and ensure compliance with the workplace exposure standard
a Silicosis Health Register has been created to allow for tracking and investigation of workplaces at which an individual has contracted the disease. SafeWork NSW will be notified when a person is diagnosed with silicosis to enable quick investigation of the surrounding circumstances at the workplace.
In the Northern Territory:
a safety bulletin has been released to bring attention to the risks associated with crystalline silica in addition to guidance on silica dust in the workplace for business owners and managers.
In Victoria:
WorkSafe VIC has visited over 1,000 workplaces and issued over 400 compliance notices as part of their initiative to improve silica safety
free health screening has been offered to Victoria's 1,400 stonemasons.
In Queensland:
WorkCover has completed the health screening of over 1,000 stonemasons exposed to silica.
In Tasmania:
WorkSafe TAS ran a campaign to raise awareness of silica dust exposure and its related diseases.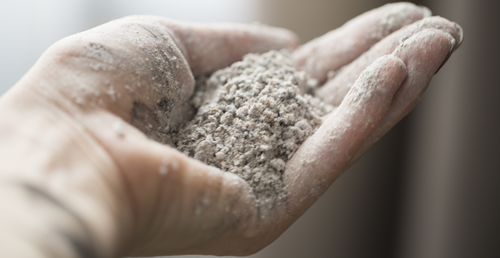 Stay informed
There have been significant improvements in awareness and prevention of diseases associated with respirable crystalline silica. However, as work involving silica continues around Australia, it is imperative that employers follow the latest guidance of their respective state or territory and continue to ensure the safety of their workers.