PFAS chemicals: a global concern
Per- and Polyfluoroalkyl Substances (PFAS) are a group of approximately 4,000 manufactured chemicals with characteristics that are useful in many industrial and consumer applications, such as heat, water and grease resistance.
Significant historical use of PFAS generally, and in fire-fighting foams, mean that PFAS can be detected at many locations around Australia and are particularly present at airports, Defence bases, other locations for fire-fighting training and waste facilities.
Unfortunately, despite their usefulness certain characteristics of PFAS chemicals like PFOS (perfluorooctane sulfonate) and PFOA (perfluorooctanoic acid) make them potentially hazardous to the environment and people when present in higher levels.
In recognition of this, the Australian Government has established a Commonwealth PFAS Taskforce to coordinate and oversee a whole-of-government response to PFAS contamination, and the Council of Australian Governments (COAG) have developed the Intergovernmental Agreement on a National Framework for Responding to PFAS Contamination.
---
Why is PFAS an issue?
PFAS do not readily break down in the environment and are highly soluble in water. This enables them to leach easily from soil to surface water, and to enter neighbouring land or waterways where they can travel long distances and affect the environment, ecological communities and humans (via drinking water and food).
Consequently, there is extensive PFAS presence in the Australian environment, and legacy site contamination investigation programs are underway in multiple jurisdictions.
The potential risks to the environment from PFAS are uncertain, and the effects of chronic PFAS exposure are still being investigated, however authorities and stakeholders around the world are concerned, and Australia has adopted a precautionary approach to managing these chemicals.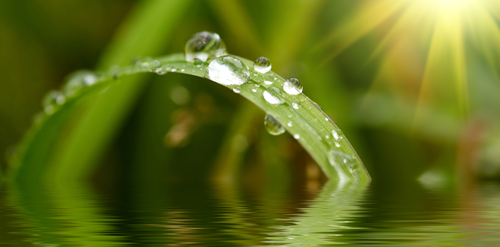 Management of PFAS in each State
All jurisdictions are implementing the PFAS National Environmental Management Plan (NEMP) which provides the latest national guidance on soil reuse, wastewater management, on-site containment, and environmental guideline values – values which represent the level of a contaminant that will minimise human health and ecological risks based on the best available scientific evidence.
South Australia has banned fluorinated firefighting foams from 20 January this year, and Queensland now requires those working with firefighting foams to meet the standards in its Operational Policy: Environmental Management of Firefighting Foam.
---
Management of PFAS Australia-wide
More broadly, Australia must manage PFAS under its commitment to the Stockholm Convention, which lists PFOS and PFOA as persistent organic pollutants. The Government has been reviewing uses of PFOS and PFOA, and also undertook consultation on options for a national phase-out of PFOS in late 2017 however the outcome of the consultation is still pending.
A National Standard for Environmental Risk Management of Industrial Chemicals is also in development and will set a nationally consistent approach for use and disposal of industrial chemicals including PFAS.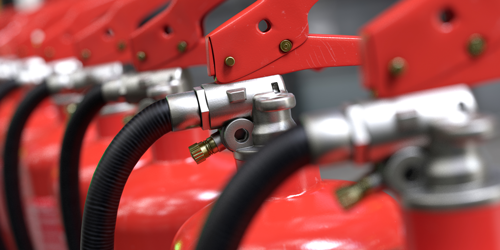 Guidance documents to manage PFAS
If your organisation has any interaction with PFAS, it is important to follow the latest guidance from Governments and local authorities in order to meet your duty to not to pollute, or to prevent or minimise environmental harm.
Australia:
ACT:
New South Wales:
Queensland:
Tasmania:
Victoria:
Western Australia:
---
If you have any questions about this article, email our Operations Manager Laura Roche at laura.roche@enviroessentials.com.au