ecoPortal: modern HSE management
At Environment Essentials, our goal is to provide the most effective and easy-to-use HSE compliance products to help organisations achieve safe workplaces and maintain sustainable footprints.
Partnering with ecoPortal presented us with a perfect opportunity to offer another solution to further help companies attain those compliance goals.
A solution that provides everything organisations need to design, implement, and maintain effective health and safety, sustainability and other risk management programmes.
---
Making HSE management as simple as possible
ecoPortal is a leading cloud-based, integrated risk management solution providing flexible and easy to use software for environmental management and health & safety management.
The management software is structured with a range of modules containing essential forms, relevant data documents, customised reports and powerful tools for strategising, planning and communicating.
Live and personalised dashboards: Have a complete and instant snapshot of your organisation's risk performance with visual dashboards that can be customised to suit your data measurements.
Extensive risk data reporting: Drill down into the organisation's risk performance data and communicate trends and insights with graphs and comparison tables.
Smart forms: Confidently manage events and streamline critical business processes with dynamic forms that let you assign actions and set reminders.
Unlimited users and role-based permissions: Create a safe and sustainable culture by engaging staff, contractors and stakeholders into your risk management processes, performance and improvements.
(Click on image for better viewing)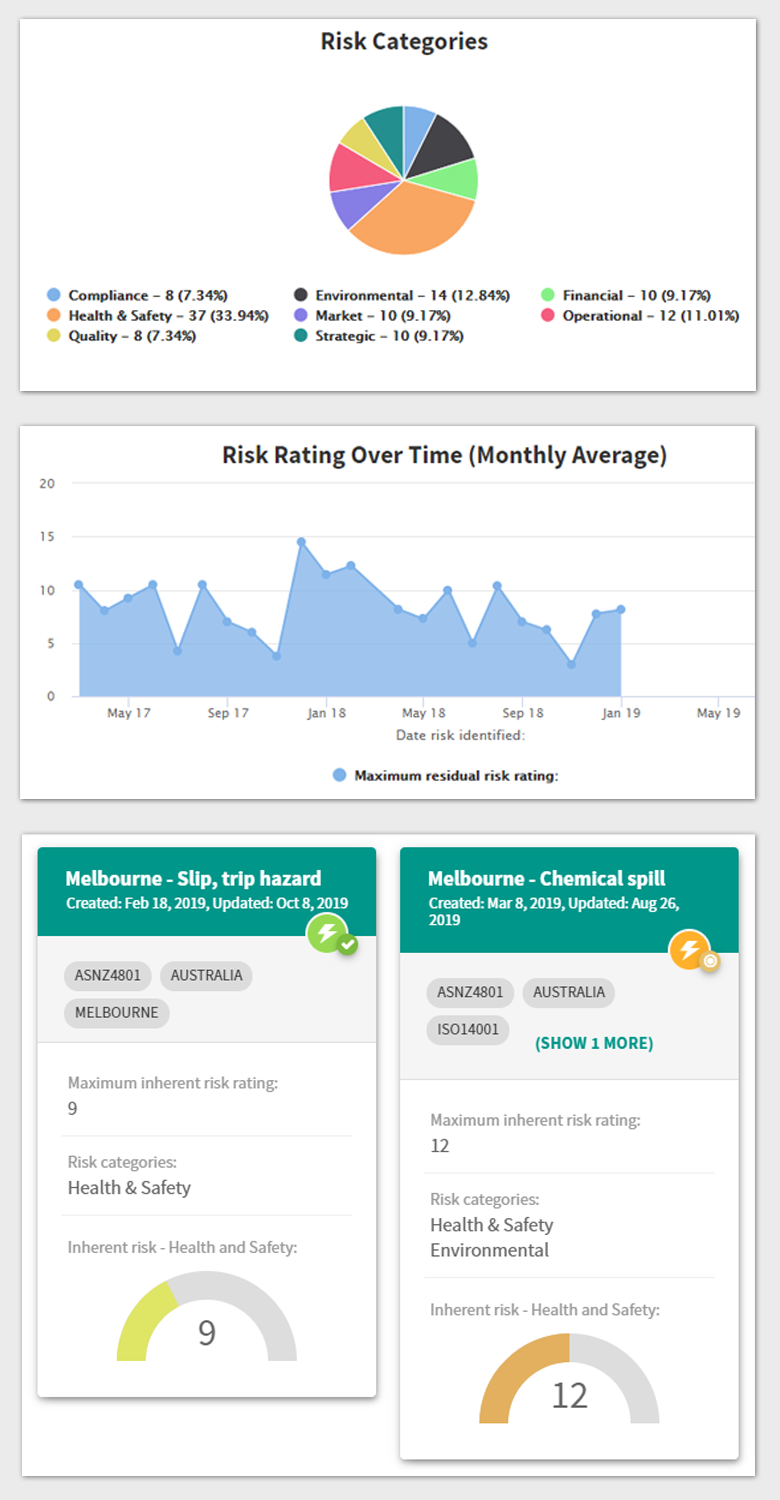 Improving efficiency and reducing risk
ecoPortal is a comprehensive and user-friendly solution that has helped the environmental and health & safety needs of several companies such as, Tourism Holdings Pty Ltd, Fisher and Paykel Healthcare Ltd and Fonterra Brands Co-operative Group Ltd.
The team at ecoPortal take the time to understand your HSE challenges and objectives, and work with you to build a solution that meets your current and future needs.
Building upon your existing processes and capabilities, ecoPortal aims to optimise the effectiveness of your HSE systems and improve areas of inefficiency and increased business risk.
Minimise business risk: Real time dashboards help you be more proactive in identifying gaps and developing process improvements, to improve areas of inefficiency and risk.
Increase productivity: With the live reporting tool, pulling together business performance data can be done instantly. Saving your HSE employees time on collating and manipulating data, and more time on making improvements.
Reduce incidents and liability: By making your HSE processes more transparent, allows your employees to take more ownership of their health & safety, therefore reducing incidents and exposure for senior management.
Be supported as you grow: ecoPortal provides a flexible system that will integrate and adapt with your changing business requirements, and support future growth.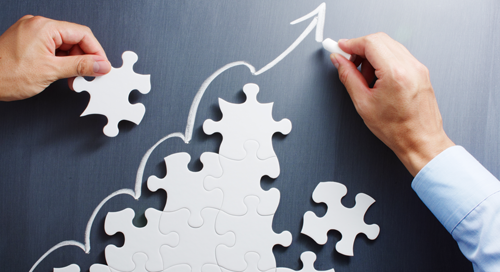 Supporting you every step of the way
Unique configuration: ecoPortal provides a ready to use system that is configured to suit your particular needs
Help getting started: ecoPortal provides training for all relevant employees to ensure the software is used most effectively
Expert support: ecoPortal has a technical support team and a dedicated Client Services Manager to assist you
---
For a demo of ecoPortal, contact Kirstie Le Quesne on (03) 9095 6533 or at kirstie.lequesne@enviroessentials.com.au