We offer more than just online HSE products
At Environment Essentials we offer more than just online directories and compliance tools. We work with small, medium and large companies to establish and improve their environmental and safety management systems.
Our consulting work ranges from developing systems from scratch to specific work such as developing a set of site key performance indicators and building site compliance registers.
Our expert advice, assistance and coaching has helped, and continues to help, many companies stay on top of their legal compliance.
---
Implementing an environmental management system for Mars Petcare
An Environmental Management System (EMS) provides an essential framework for companies to manage day-to-day environmental risks and reporting requirements. An effective EMS is one that complies with ISO 14001 requirements. Building such a system can be quite daunting to those who are not overly familiar with these requirements and how they apply to their operations.
That is where our expertise can be of great benefit.
Mars Petcare required our assistance to help implement an EMS for their manufacturing facility in Wodonga.
The main goals for the EMS were to:
Reduce environmental noncompliance risk
Ensure a continual improvement in their current environmental work
Establish these improvements as best practice
Mars Petcare staff did the system implementation work, and our role was to provide training and coaching through the process.
This included:
Helping them plan the system implementation
Supplying a set of system procedures that address the requirements of ISO 14001:2015
Supplying the register structures
Conducting a 1-day environmental legal compliance audit to identify noncompliance risks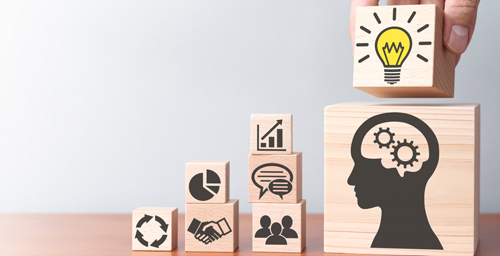 Assisting Australian Catholic University with procedure development
Writing work procedures is tedious, difficult and almost nobody enjoys doing it. But we love the challenge.
We are currently assisting Australian Catholic University develop a formal set of WHS management system procedures for contractor activities involving high-risk work (e.g. confined space, asbestos removal and electrical work).
Their goal in implementing these system procedures is to ensure best practice contractor management across all their campuses by capturing existing processes and aligning with ISO 45001.
The procedures are being written in collaboration with the key stakeholders using ACU's templates and incorporating all applicable WHS legal obligations.
Our work with ACU is helping them:
Incorporate industry best practice into their procedures
Achieve their internal targets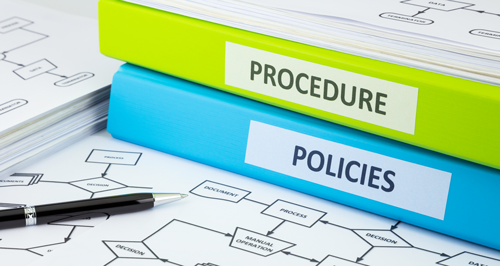 Identifying legal requirements for ASSA ABLOY
Identifying and understanding legal obligations applicable to your operations and tracking changes to legislation requires a considerable amount of HSE knowledge and time.
We provide ongoing and adhoc assistance with legal obligations that takes the hassle away and frees up organisations to focus on other tasks.
One of those organisations is ASSA ABLOY. Each month, we identify all safety and environmental legislation changes that apply to their operation. We provide a report of the relevant changes and options for how they can respond to each change. 
Not only is this service very cost-effective, it also provides a convenient and time-saving solution for ASSA ABLOY to stay on top of their compliance.
Our consultants sift through the legal obligations and feed through only the information ASSA ABLOY needs to act on, thus saving their staff hours of tedious work. 
In addition to ASSA ABLOY, we also assisted a company in identifying their legal obligations for transporting, using and disposing of materials containing radioisotopes.
This specialised operation also included understanding their legal and due diligence requirements for communicating with parties such as the workforce and residential and commercial neighbours and developing a communication strategy to minimise any unwarranted concerns.
Our service is not a one size fits all
The examples above show the range and flexibility of our consulting service, but that's just a taste of what we offer.
If you are looking to improve the effectiveness of your environmental or safety management systems, need help writing or implementing procedures or just need some HSE compliance advice, then give our consultants a call.
---
Call today on (03) 9095 6533