How we help AccorHotels maintain legal compliance
Since 2005, we have been conducting audits for 100 business and leisure AccorHotels Australia-wide. Our audits provide each hotel with a quantitative measure of HSE performance and tailored feedback for areas of improvement.
AccorHotels have their own internal HSE performance measures for compliance, but they continue to employ our expert HSE legal compliance auditors to provide an unbiased and comprehensive assessment of their hotels' systems and operations.
---
We provide AccorHotels with more than just an inspection
Our legal compliance audits cover the physical aspects of each hotel and their HSE management systems. Assessing management systems is critical as these systems determine their legal compliance into the future.
We treat our audits as a learning opportunity. We work with the hotel's staff educating them on what is required to demonstrate legal compliance. At the end of each audit we provide a tailored report detailing non-compliances and an audit score to benchmark against future audits.
Our auditing process gives each hotel manager peace of mind that they are reducing their risk of non-compliance and the threats of accidents or injuries occurring, penalties, environmental harm, and even bad publicity.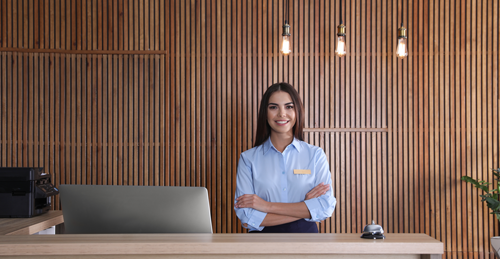 Why AccorHotels finds value in our service
AccorHotels finds value in our 1-day audits because they:
Our audits create an independent HSE performance measure for each hotel
We provide advice and feedback that can be implemented immediately
We educate staff about legal compliance
Our audits highlight improvements for each hotel's HSE management systems
---
Investing in your company's compliance
If your company's compliance is important to you, then make sure it is being assessed by the right person. Just like AccorHotels, you can be assured that, by using our auditing service, you will receive an accurate assessment of legal compliance and suggestions for improvement.
Our professional and value-for-money service includes:
A flexible audit scope to suit your needs and budget
Audit methodology that is compliant with ISO 19011: 2011
A tailored report that clearly states the areas you need to address
---
Call us today on (03) 9095 6533 to discuss your auditing needs.