External auditors - avoiding the pitfalls 
Here are a few suggestions as to how to select a competent external auditor and achieve a clear understanding of what you expect from the audit. We have all heard stories of poor quality auditing and inadequate reports. These can be avoided.
My comments apply to legal compliance, process and systems (but not certification audits – I don't have the expertise to comment on these).
---
What to include in your audit proposal
Audit scope: Geographic area, activities or processes, services, whether contractor activities included
Audit criteria: HSE legislation, a management standard, internal procedures, corporate guidelines
Audit schedule: Best to schedule the audit for a date when the site is fully operational so the auditor can see site processes in operation and speak to your regular staff
Reporting: Specify what you require in your audit report and when you would like to receive the draft report- 2 weeks post audit is reasonable.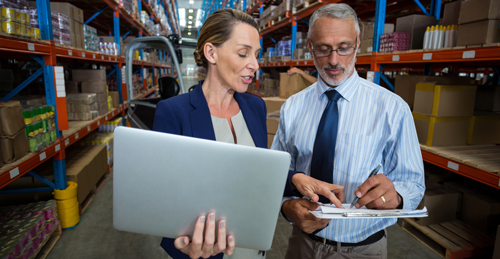 Additional information to ask the auditor
Previous experience: Find out the name of the auditor who will conduct the audit, and details of recent audits they have lead
Sample reports: Ask for samples of their audit report style and content, and feel free to ask for variations for your report
References: If the auditor is new to you, ask for 2-3 referees for whom that auditor has completed audits.
Details of noncompliances: It should include evidence sighted, exactly what part of audit criteria the noncompliance relates to and why evidence didn't comply
Breakdown of the quoted amount: Find out costs for details such as time on site, report preparation and travel costs. Confirm that it is a fixed quotation with no hidden extras.
A systems audit component: The auditor should not only assess compliance from what they see on the day of the audit, but also assess whether the site has effective systems that will ensure compliance into the future. For example, it's more than checking that the MSDS are not more than 5 years old, but that there is an effective system to update them as needed.
---
Every audit is a training opportunity
Accompany the auditor and ask them to explain what they are looking for, and seeing, throughout the audit. Also ask questions to tap into the auditor's knowledge.
Article by Tim Hamilton – Copyright 2015